Latest additions to the website
Newstead Abbey
Newstead Abbey was formerly an Augustinian priory. Following the Dissolution of the Monasteries it was converted to a domestic home and it is now best known as the ancestral home of Lord Byron.
Monument to Byron's Dog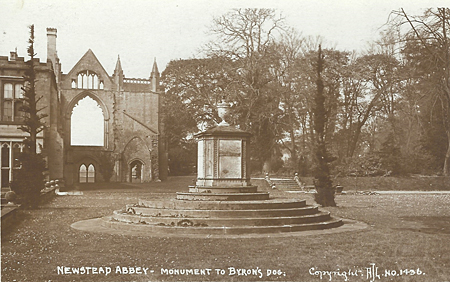 A memorial to Boatswain. November 30 1808. A transcript of the Inscription on the Monument to a Newfoundland Dog can be found on the external website.
Added to site: 3 December 2015
The Waterfall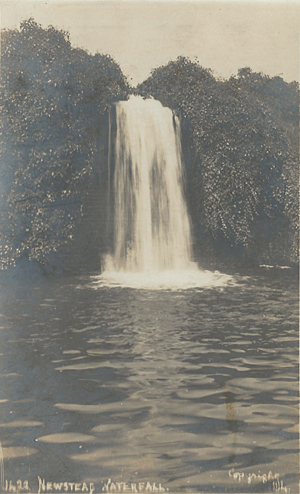 I'm not sure if this is the waterfall that you can walk behind or another one on the estate.
Added to site: 3 December 2015
Newstead Abbey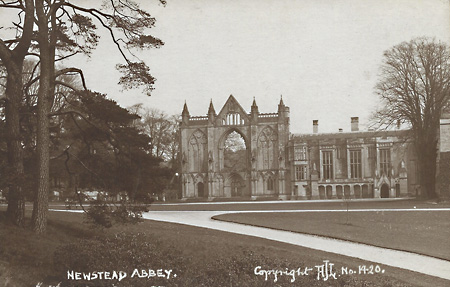 There's a hand written date on the back of this photograph June 18th 1925.
Added to site: 21 February 2017